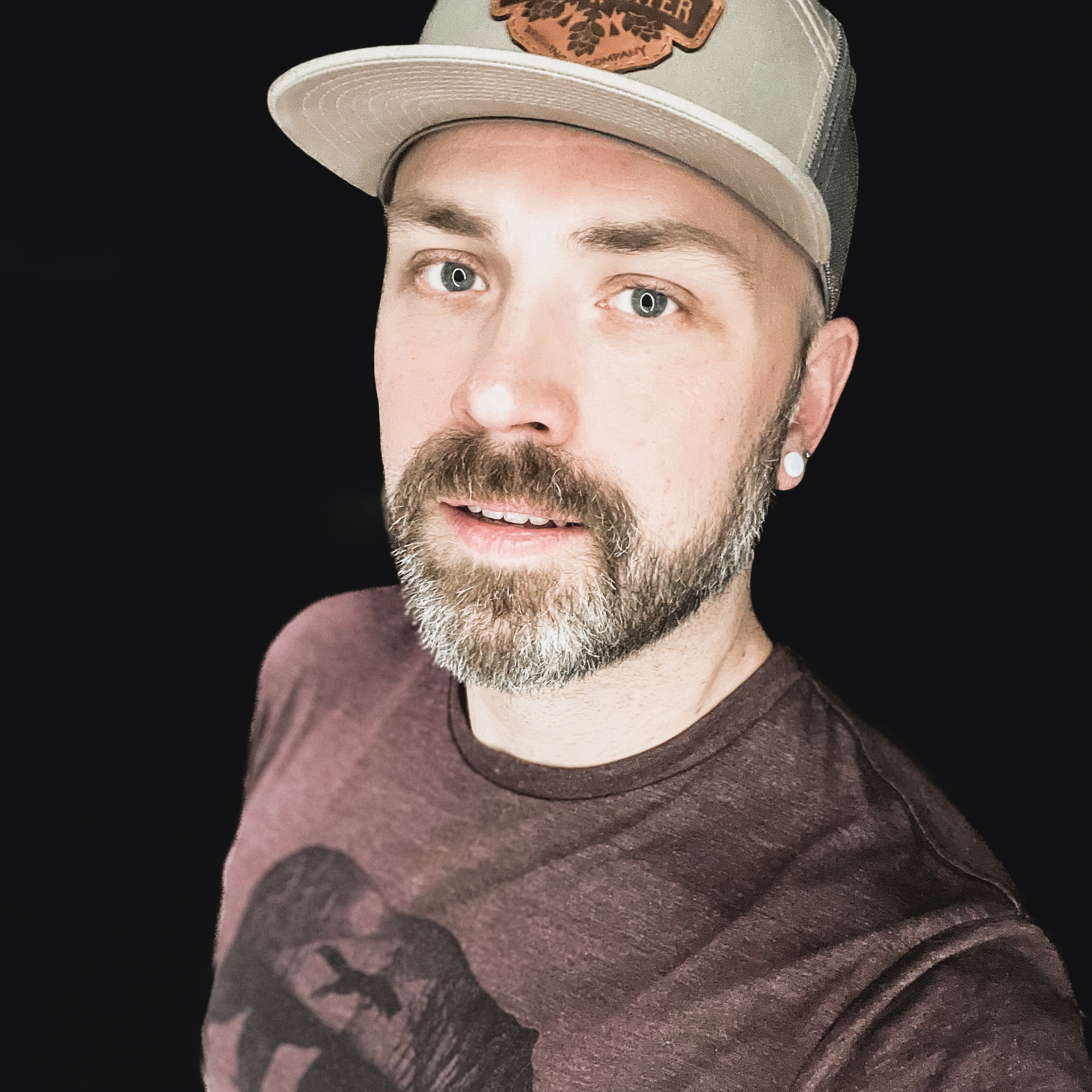 Ian Kelly is a Spokane native and grew up just east of Spokane in Liberty Lake, Wa. He graduated from Central Valley High School and attended Eastern Washington University where he studied Electronic Media and Communications. After always having a passion for broadcasting and radio, Ian joined the ZZU team in 2006 as the voice on the weekends, and is proud to now be the voice on ZZU afternoons. When he's not on-air, Ian likes to crossfit, loves movies, listens to music and plays a substantial amount of video games.
---
What's currently playing on my iPhone: Probably The Weeknd – Dawn FM
Favorite band ever: Anything from Taylor Swift to Metallica
Most watched movie: Lord of the Rings
Favorite TV show: The Office… always
Sports team: Seattle Sounders
Favorite vacation spot: Disneyland! Or Vegas, which are kind of the same thing…
Best Spokane Event: Scarywood! All. The. Way.
Pets: One tiny little yorkie
---
You can hear Ian on ZZU, Monday-Friday 3p-7p
Hit him up…
Call or Text: 509-441-0929
Ian Kelly on   facebook  |  Instagram
---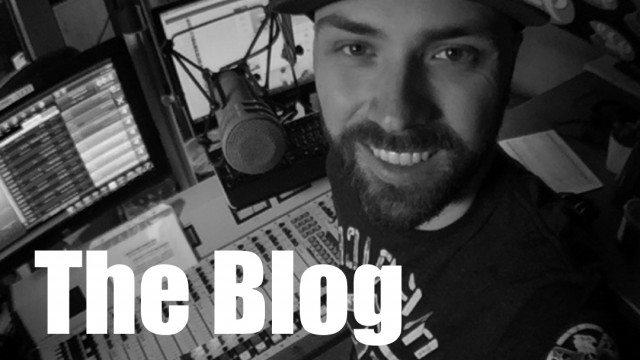 As far as television shows go, you don't get much more iconic than the X-Files. First airing in 1993, the show ran 9 massive seasons in it's first run, totaling 202 episodes and 2 full length films based around F.B.I. agents Fox Mulder and Dana Scully tackling all things bizarre and unexplained with a consistent […]
0 comments